Clients
Financial institutions & accounting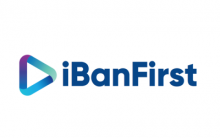 Automotive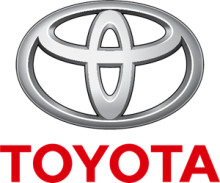 Energy
Professional services & consultancy
Technology & IT
Industry & manufacturing
Food
Testimonials
"We appreciated the obvious experience and expertise of the FINN team, your willingness to share your honest opinion and your help to keep the bigger picture in mind. Looking back, your strategic and tactical recommendations proved right on. We are a tech company with a specific culture, but your experience with other industries and clients provided insights that helped us bring our internal and external communication to a higher level.

During execution, your customer-centricity spoke for itself - always available, quick to respond, flexible and helpful when we faced intense time pressure. We particularly enjoyed your excellent proactivity on to do's and actions, and the attention to detail you brought to the work."
 
"FINN has contributed to our growth by establishing a well-founded marketing strategy. In addition, they have created a steady stream of media attention for our office over the years".  
FINN provided a well-structured media training to a diverse and international group of people, offering a wealth of practical insights for dealing with media. The content was tailored to our organization, and gave us plenty of opportunity to get hands-on and learn from each other. It was a fun and inspiring session that we make use of frequently in our day-to-day work.
"We were looking for a partner who could demonstrate our expertise and leadership in recruitment and selection. FINN fully understood our vision, values and mission and has built a communication strategy that is adapted and linked to our objectives. We are happy with this collaboration! What we value most about FINN is their flexibility, their quick response time, and the transparency, expertise and knowledge of the media landscape, both on the French and Dutch speaking sides."