Clients
Finance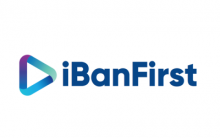 Automotive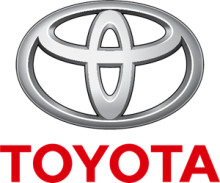 Food
Testimonials
For the launch of our app in Belgium, we searched for a communication agency in Brussels that could express our ideas and messages in a way that matched our vision and was sensitive to our stakeholders. We ended up choosing FINN because they were recommended to me personally, and I am happy to say that they proved themselves beyond measure. FINN's professional way of working and personal attention led to an enjoyable cooperation and a huge success of the Polly launch in Brussels, with numerous press clippings and more than 3000 downloads of our app in less than 24 hours after the launch. I would recommend FINN to anyone looking for a communication agency in Brussels, and will continue to work with them myself.
"I knew of FINN's impressive success rate through their work in the Belgian startup and scale-up scene. When the time came to find communication support for my book, FINN was the obvious choice. I was not disappointed. I was able to publish my content as a contributor on international tech and entrepreneurship blogs like Venture Beat and SaaScribe. I would recommend FINN as a great choice for scale-ups looking to take their thought leadership and communication to the next level. They are strategically sound, tactically smart and have deep expertise in technology, innovation and entrepreneurship."
"In our first meeting, FINN talked about targeting international blogs like TechCrunch and VentureBeat. I remember going out of the meeting thinking: "if FINN delivers half of what they promise, it will be a success."

Two years later, I look back and see that the FINN team delivered results beyond what they promised. We were the first Belgian startup to get featured on TechCrunch and VentureBeat with our seed round. Post-launch, a steady stream of op-eds and campaigns resulted in strong awareness of Sortlist in our target demographic. As a founder, I learned a lot working with the FINN team - they're top professionals, and we look forward to replicating this success in the other markets that we are expanding to today."
"With FINN we established a strategic communication plan to support our employer brand. The campaign activities demonstrate that our project was a real success. We are looking forward to continued impressive results for our employer branding with FINN using earned media as well as owned and social media."